MIAMI INDUSTRIAL ROOFING CONTRACTOR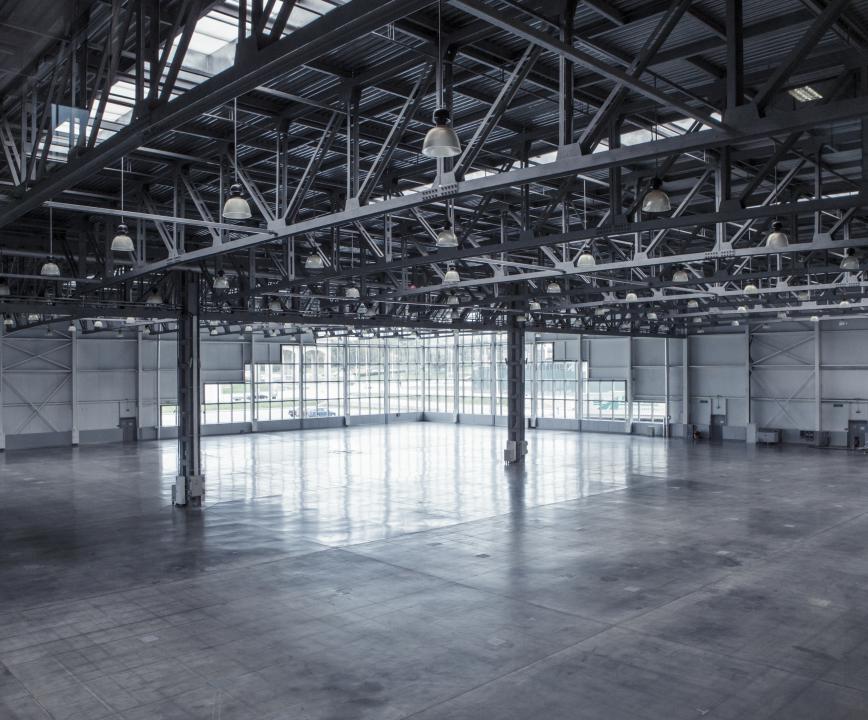 If you are in the market for a Miami industrial roofing contractor, then you have come to the right place. Since 1979 Affordable Contractors, Inc has been the team to trust in for installation, repair, or replacement of your residential, commercial, and industrial roofing.
There are plenty of roofing systems available these days, and it could seem overwhelming to try to understand it all.
There are also plenty of names that crop up when you search for a company to take care of your roofing, but only one that counts - Affordable Contractors, Inc. We're not just here to focus on the number of jobs we can take on; our focus is quality work.
This also means working with each customer to make sure they understand and are aware of the options available to them. Industrial roofing is a particular field of the industry, and you need a reliable resource to turn to for quality service.
Industrial Roofing Professionals
It's essential to work with just the right contractor for your industrial roofing service needs. Having the right contractor means installation will be spot on.
However, it also means you can rely on this expert to help stay within your budget and timeframe guidelines. Too many people settle for inferior service with the choice they make just to have someone in place to take care of roofing work.
There is no reason ever to accept shoddy work or cut corners when it comes to what you need to be completed for your industrial structure. At Affordable Contractors, Inc, we also work with the best of the best when it comes to the brands and manufacturers we choose.
The quality of work we offer to you can also only be as good as the products we use, which is why we use the best. Don't put off getting started with your roofing project; let us show you in person what makes us number one.
Service You Deserve
Affordable Contractors, Inc. is there when you need:
Roof Installation on a New Project
Taking Care of Roof Maintenance
Making Emergency Repairs
Offering Green Roofing or Roof Coatings
We can handle it all
We're your trusted Miami roofing contractor. There are certain aspects of the industry that have changed a great deal over the past 40-plus years; other details have not.
Either way, we have always stayed abreast of the latest in innovative changes while continuing to master the tried and true classics. Let us meet with you to discuss the options you have available.
We can review these choices and even help you to make a final decision. So, for all your Miami industrial roofing work requirements, call Affordable Contractors, Inc., so that we can get started.