MIAMI ROOF SYSTEMS CONTRACTOR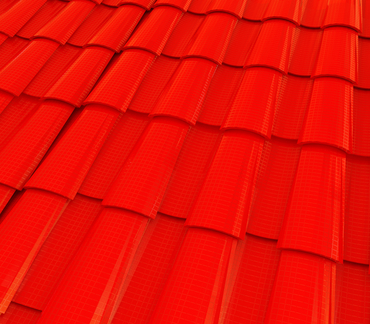 Since 1979 the Affordable Contractors, Inc name has been the one to trust in for a variety of principal Miami roofing contractor related services. For over four decades now, we've been taking care of local residents and their roofing service needs.
Our reputation is built on a solid foundation, one that is made up of superior handiwork, customer care, and even right down to the materials we use. We take the work we do very seriously, and it shows in the results we leave behind.
Part of our goal as a top local roofing contractor is to make sure that each customer gets the individual care and attention they need. We walk you through every step of the process to make sure that you understand what we're doing, and precisely what you're paying for.
We also help make sure you comprehend the options you have available so that you can make an informed decision about your roofing.
FLAT ROOF SYSTEM
The flat roof system is a popular one in Miami for a variety of reasons. The reputable roofing contractor team at Affordable Contractors, Inc. will make sure you comprehend the options and make the right decision. Generally, there are three options for this type of roofing system.
These choices include built-up roofing (BUR), modified bitumen, and single ply. All three offer non-prorated labor and material warranties for a span of up to 20 years.
To find out if this is the best choice for you, and to gain a more in-depth comprehension of the flat roofing system, give our team of experts a call today.
SLOPED ROOF SYSTEM
The other choice you have available is the sloped roof system. As with flat roofing, you have three main options to choose from, including asphalt shingles, tile, and metal roofing.
Each one has its advantages, and all three are considered aesthetically pleasing. Much of it depends on your unique style and the budget that you are working with.
Asphalt shingles are the most common roofs you will see around here and the rest of the U.S. It is pleasing to look at and among the most cost-effective choices.
Tiles are higher in price but offer the next level up when it comes to creating an upscale look for your home. And finally, metal roofing has become increasingly popular in recent years for this area due to its ability to withstand the hurricane season.
Make the right choice for your home by working with the Affordable Contractors, Inc. team, and getting the advice and workmanship you need from a Miami roofing contractor.