MIAMI ROOFING SERVICES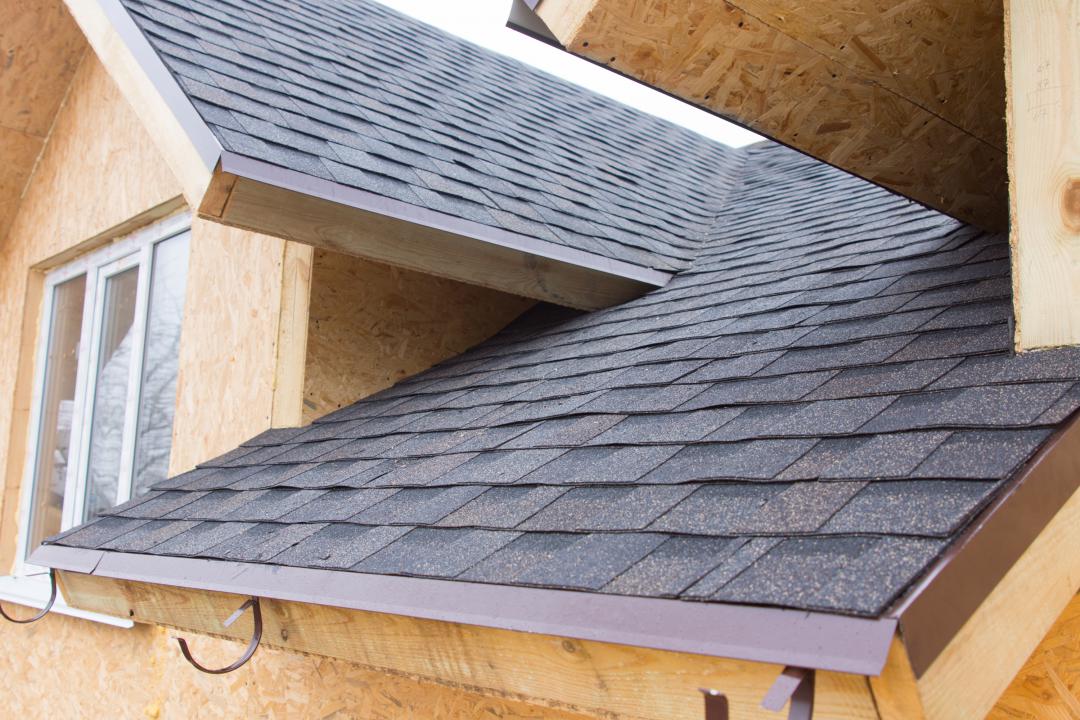 One of the most important things you can do as a home or business owner is to take care of your Miami roofing contractor service needs. You can easily prolong the life of your roofing, but only if you take the steps necessary to do so, and that does not mean waiting until a significant repair need arises. At Affordable Contractors, Inc, we are proud to be considered the top choice for taking care of all the roof services you could need.
Residential Roofing
You want the very best for your home when it comes to residential roofing. So, it only makes sense to choose the Affordable Contractors, Inc team, for all your roofing service needs. We promise you that extra attention to detail and professionalism, you just won't find anyplace else.
Commercial Roofing
You care about your business and want to feel confident that you take care of every last detail. And when it comes to Miami commercial roofing services, that is what we are here for. We offer the top level of materials and handiwork for your roof even built strong enough to hold its own here in hurricane territory.
Industrial Roofing
When planning out or taking care of your industrial building, you have to give plenty of thought to your roofing. Industrial roofing has to meet certain strict guidelines, and you have to feel confident that you have someone working for you who is current with this information. Trust the Affordable Contractors, Inc name for all your service needs.
Roof Maintenance
Your rooftop requires a certain level of ongoing maintenance. Affordable Contractors, Inc can take care of this for you, helping to ensure that you get the performance and longevity that you deserve from your roofing system.
Roof Repairs
The sooner that you get proactive about addressing the need for roof repairs, the better off you'll be. We'll provide the high-quality repair service that's required to ensure your rooftop is up to the task of protecting the rest of your home or facility.
Green Roofing
Also referred to as a living roof, a green roof is covered at least partially with vegetation. Or, you may be considering a cool-roof or more eco-friendly rooftop, and we can help with either option.
Roof Coatings
Using a roof coating is a way of using a membrane to improve the quality and performance of your rooftop. Call Affordable Contractors, Inc. to help with any of these roofing contractor services for your Miami area property.