MIAMI GREEN ROOFING CONTRACTOR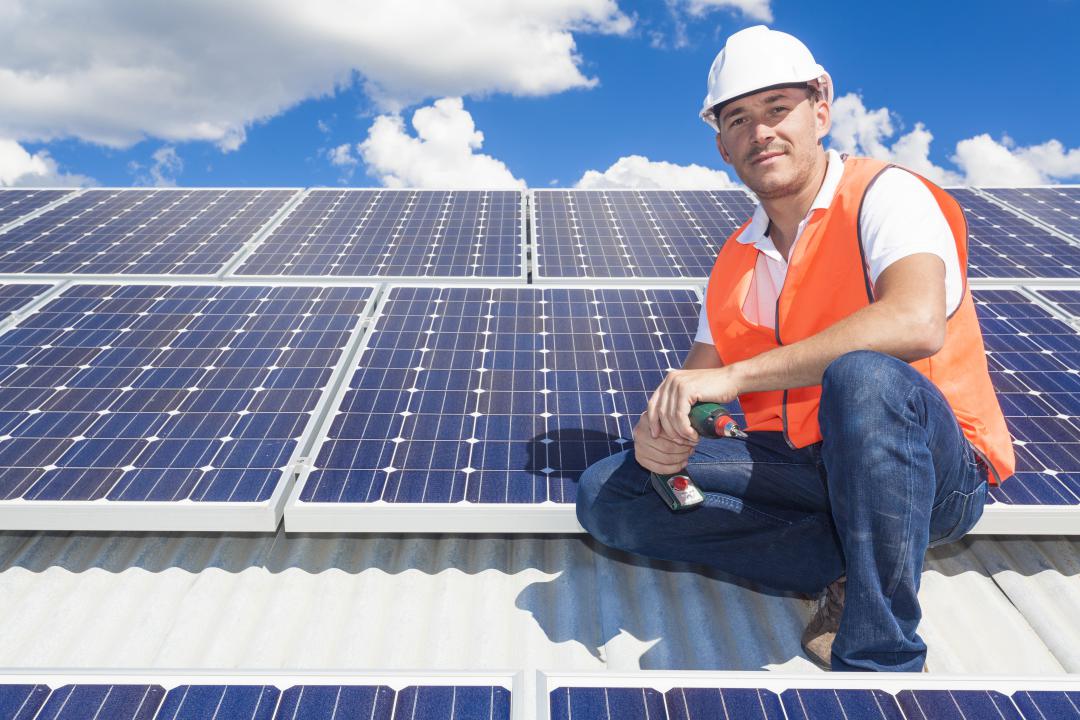 There are plenty of reasons that Miami green roofing has become increasingly popular in recent years. The average home and business owner are concerned with doing the right thing, which means taking steps to move towards being more eco-friendly.
At Affordable Contractors, Inc, your Miami area roofing contractor, we install roof system membranes that are environmentally conscious. You can feel good knowing that what we can provide you within the way of green roofing is:
Recyclable - even after this material has lived its life as your rooftop, it can be recycled to avoid a trip to the landfill
Safe - you will feel good knowing the material you choose for a better environment is also safer for your home because it is enhanced with fire retardant properties
Long-Lasting - This option will also last nearly three times the length of a traditional asphalt roofing alternative
Highly Reflective - This helps by reducing energy consumption and lowering monthly utility bill expenses
So, make sure when you are ready to make the switch to your green rooftop option, you choose the team that knows what it takes to get the job done right, the first time around. Installing a green, eco-friendly roof on your home or business will fulfill our responsibility to keep the environment safe now and for future generations to come making it the responsible and right thing to do.
Professional Green Roofing
The beginning stages of green roofing were all about using recycled materials. Now, we're also able to create a roof that will be reused after it has done its job protecting your home or business. The Green Roof Systems that are installed by your professional Miami roofing contractor is among the longest-lasting rooftop options out there in today's market. Let us help you transform your home or business into an Eco-friendly one.
If you're using a green roofing system as in a living roof, you can also enjoy advantages such as:
Better Air Purification
Rainwater Buffer
Helps with Interior Temperature Regulation
Energy Conservation
Climate-Proof Construction
Learn more by calling us with any questions that you may have.
Miami Green Roofing
Since 1979, Affordable Contractors, Inc. has been the name to trust in for all your residential and commercial roofing needs. Although much of the industry has changed and advanced, much of it has also stayed the same.
Our team of experts is highly trained and skilled enough to work with the best aspects of both sides of the ever-changing industry. The only thing we are concerned with is giving you the service you need while using the finest materials and offering the best in pricing.
Contact us today so we can get started helping you with whatever it is you need to be completed, including making the transition to Miami green roofing. You will quickly realize what makes us the best in the business.