Miami Beach Commercial and Residential Roofing Contractors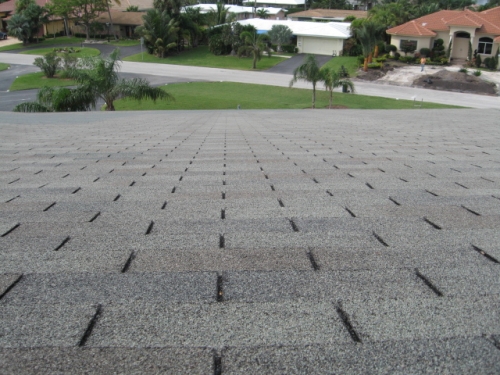 As a Miami Beach property owner, you have an obligation to make sure that your home or business is properly maintained and protected. One very important feature of your property is the roof. It stands as the first line of defense that your home or business has against the elements and adverse weather conditions. At Affordable Contractors, Inc., our Miami Beach roofing contractors are here to help you with all your roofing responsibilities.
We are adept at both commercial and residential roofing services. Each time we are hired for a job, our professionals are honored by the trust that local residents show in us. We strive to honor that trust by putting our best effort forward in order to provide each of our customers with the highest quality roofing services possible.
Call Affordable Contractors, Inc. today if you need to hire a professionally licensed roofing contractor in Miami Beach. Our courteous and polite staff would be happy to assist you in any way that we can. Our roofing experts can answer any questions that you may have about our wide range of exceptionally performed services. We would be excited to schedule your appointment today.
Roof Replacements and Installations in Miami Beach
Because the roof of your property is constantly exposed to the elements, it will inevitably need to be replaced. At Affordable Contractors, Inc., our Miami Beach roofing contractors can install a new roof or replace an old roof for you. During our complete roof projects, we have one major goal in mind. All of our efforts are focused on beautifying and protecting your property for the longest time period possible. By consistently achieving this goal, our team routinely exceeds the expectations of our customers. We work with all the following roofing types:
Commercial Roofs
Residential Shingles
Tile Roofs
And More
Miami Beach Roof Coatings
In addition to traditional roof installation and repair services, our Miami Beach roofing contractors also specialize in roof coating services. Roof coatings can benefit any type of roof, from residential to commercial. These cost-effective treatments can repair minor leaks and add many years to the service life of your roofing system. You are guaranteed to be completely satisfied with the results.