How to Choose Your Roofing Contractor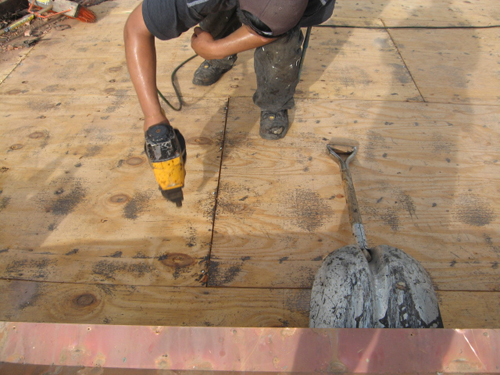 No matter what type of home you have, you're going to need a professional roofing contractor to work with. In fact, even if you own a commercial or industrial building, you're going to need the services of a professional roofing company.
From the initial installation to repairs and roof maintenance, you'll need the expertise of a pro from time to time. Finding the right contractor for one job should enable you to have the same one for any job that comes along.
When you choose wisely, you can feel confident about using the same roofer for any task that comes up. The most critical detail is that you take the time to research and choose wisely, which is better than rushing and then living with regret.
Screening Prospective Candidates
The first thing to keep in mind is that the quality of your roofer and the quality of the roofing material is what makes for a successful project. You can't have one without the other.
You can spend a small fortune on high-quality roofing materials. Still, if the labor behind the installation or repairs is inferior, the overall project will suffer. Some tips to help you choose that perfect roofing contractor is:
Don't pick the cheapest bid
It's tempting to think that saving money is the point of screening multiple roofing companies. However, too low a bid should be a red flag. You get what you pay for, so spend a little more and be sure you're getting quality materials and labor.
Go with local and established
It's a much higher risk to hire anyone new, from out of town, or both. A long history means a solid reputation. And local means you can easily find them if there's a problem with the work.
License and insurance aren't optional
Any contractor that you work with for any job should have current licensure and insurance. No matter what excuse they have. Anything less means taking a risk with the work and who's liable in the event of property damage or personal injury.
Getting Started
It's true that you should ask people you know for referrals, and that you should request references from any company you screen. You should also meet with a minimum of 3 contractors before making your decision.
With all that being said, the other thing you should know is that Affordable Contractors, Inc. is the perfect team for your roofing project. Give us a call right now and let us prove to you, firsthand, that we're the best choice for a Miami roofing contractor.