WELCOME TO AFFORDABLE CONTRACTOR - BOCA RATON ROOFING CONTRACTOR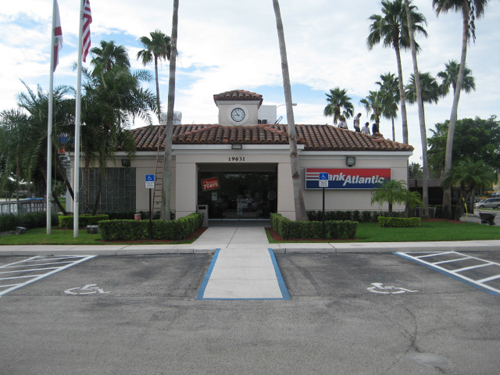 Above all else, you should know who you're hiring as your Boca Raton roofing contractor. Affordable Contractors, Inc. was founded in 1979 by Joseph A. Litowich.
For over 40 years, Joe has taken a hands-on approach and, to this day, serves as the company's president. Serving in Boca Raton, Florida, and in our present location for over 20 years, Affordable Contractors has built its reputation by providing quality materials, excellent workmanship, and customer satisfaction.
It's the type of company you can feel confident about working with to receive the quality of work you can feel good about. It's a smart move to make to call our team today and schedule service for your home or facility.
Superior Repairs From a Boca Raton Roofing Contractor
Finding the best Boca Raton roofing contractor for your roof repair needs can be hit and miss for some people. If your tiles have been blown off in a storm, it is easy to make a poor decision by selecting a roofing contractor too quickly without doing any research.
Affordable Contractors, Inc. has earned the impeccable reputation that we have by going the extra mile for our customers. We work with residential, commercial, and industrial clients, taking care of services like repairs.
Some of the most common issues we run into include:
Poor Quality Installation
Shoddy Repairs
Lack of Maintenance
Holes and Leaks
Missing Shingles
Standing/Pooling Water
It depends on many factors, including the type of roofing system, roofing material, and the age of your roof. We'll always try to repair your roof and save you the hassle of replacement unless replacement makes more sense.
We have the best interest of our customers in mind, so trust us to provide you with superior service. Make the call today so you can get the best local service from a reputable Boca Raton roofing contractor.
Commercial Roofing Experts
Our company has become a local leader in the installation of commercial roofing systems in the area. We realize that your business must keep its operations running a business as usual during roofing repairs or related services.
Our goal is to minimize disruptions. At Affordable Contractors Inc., we have mastered the art of commercial roofing installations.
Understanding the complexity of roofing systems, we offer constant support, quality service, and adhere to strict time schedules while completing your project. Find out for yourself what makes us the premier choice for commercial roofing.
It's not just our work quality, although that matters too. It's also about our ability to work around the needs of our commercial and industrial clients.