PARKLAND ROOFING CONTRACTOR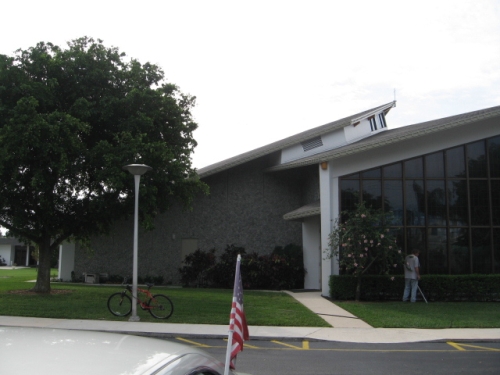 Most homeowners know who to call on whenever they need quality roofing work completed by a Parkland roofing contractor. Locals know who to trust when it comes to making sure they get the service that they need and the level of quality work that they deserve.
We, here at Affordable Contractors, Inc., are the ones who are responsible for turning bad roofing structures into solid ones. If you suspect you need a new roofing system for your home, make sure that you are aware of the warning signs.
Some homeowners aren't even knowledgeable about previous problems that they've experienced with their roofs that led to a replacement. Don't feel as though you don't have any Parkland area resources to find out what to look for.
Our Experts are Here for You
We've been around for over four decades and have catered to your Parkland neighborhood and beyond. We're also able to make repairs to the roof to fix it.
If your roof looks worn, it may be time to start thinking about a new one. But if it's only a small hole that's leaking, we can repair it.
It all depends on how bad your problems are that we can repair or replace it. This is where our roof maintenance service comes in handy.
We'll be able to care for your roof, residential or commercial, without the worries of extensive repair or replacement bills. Call today for an evaluation and save.
Locals prefer our company because we're:
Dedicated
Loyal
Caring
Smart/ Educated
Experienced
We'll go the extra mile for you and ensure that you're completely satisfied with the finished project.
Addressing Your Need for Roof Repairs
If you wake up and go outside to get the morning newspaper and see shingles scattered all over the ground, it's not something you'd be able to ignore. Your shingles are worn, and they need to be replaced.
We'll take care of your shingles and more whenever you give our team a call. We offer roof repairs that are executed with expert precision.
You won't be able to have comfort living in a home where the roof is damaged. Instead, you'll be living with a lifetime of worries regarding your roof - and no one needs that!
We deliver skilled service and comforting peace of mind. Trust our contractors who offer more than your average roofer.
Affordable Contractors promises to address your repair and service needs, so call us today for expert results from a Parkland roofing contractor. We look forward to having the opportunity to provide you with quality service.