Miami Roofing Contractor Specialist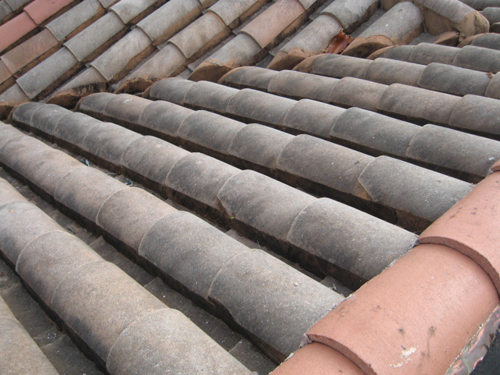 Affordable Contractors, Inc was founded in 1979 by current President and Owner, Joseph A. Litowich. For well over the past 30 years, Joe has taken a hands-on approach and still does to this day. Located in Miami, Florida, we have built our impeccable reputation by using only the finest of materials paired with superior craftsmanship and excellent client service to create the ultimate Miami roofer customer experience.
The key to our success is the quality Miami roofing contractor work we can offer our local Miami customers. But the key to being able to deliver that quality craftsmanship is the team that makes up the Affordable Contractors, Inc name. With our hard-working and dedicated crew, we are able to serve and be part of this great local community and look forward to being able to continue to do so for years and decades to come.
Joseph A. Litowich - President/Owner
Joseph Litowich holds a bachelor's degree in economics from the University of Detroit as well as the State of Florida Roofing and General Contractors licenses. Joe is active in all phases of activities at Affordable Contractors. From estimating to project close-out, Joe takes a personal interest in each job.
Koby Litowich - Project Manager
Koby Litowich attended both Broward Community College and Brooklyn College. He has managed multiple projects simultaneously and crews of over 40 men. Having experience in residential, commercial, and industrial roofing applications, Koby can be counted on to deliver the job on time and within budget.
Juan Carlos Macias - Foreman
Juan Carlos has over 18 years of roofing experience and is an on-site crew chief. His specialty is leading tear-off crews and installing asphalt roof systems.
Rudy Mendez - Foreman
Rudy has been roofing for 20 years and is an on-site crew chief for steeped sloped applications. His expertise is in shingle, tile, and metal roof systems.