MIAMI ROOF MAINTENANCE CONTRACTOR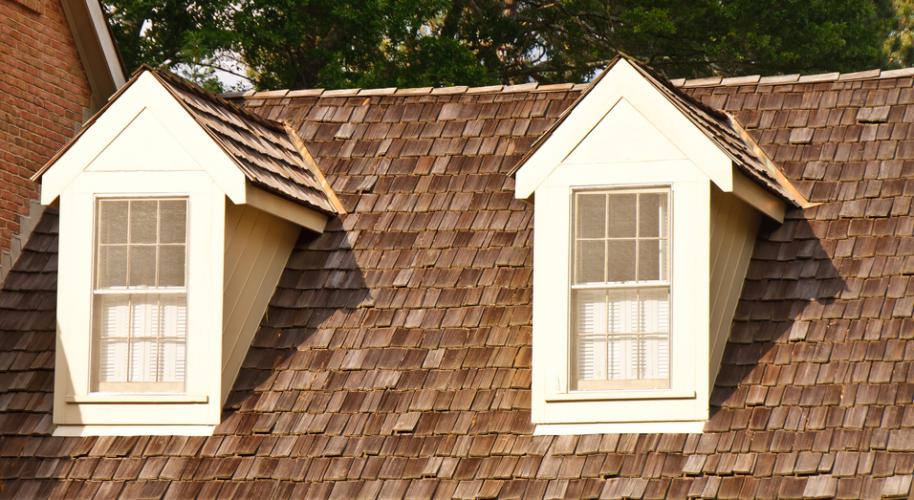 People always remember to get regular maintenance for their cars, but when it comes to Miami roof maintenance, they put it on the back burner. The roof is the most crucial aspect of any structure; it's what keeps the rest of the building protected from the elements.
Yet there could be something wrong with it, and you wouldn't even be aware until it was too late. As your trusted Miami roofing contractor, we can help with roof maintenance and roof inspections.
The only time the average person thinks about their roofing is when there is a major storm. Even then, they usually assume everything is fine unless they see evidence of significant damage.
It's understandable; it is hard to give much thought to what you don't see. However, this approach can be a dangerous and expensive one to take.
A problem with your roof can lead to all sorts of issues with the rest of the building. Mold, mildew, leaks, and an overall compromising of the structural foundation are just a few examples. If left unchecked, you could even have part of your roof collapse before you ever even realized anything was wrong. To prevent this from happening, it is essential to trust the Affordable Contractors, Inc team to take care of this for you.
Expert Roof Maintenance
In order to avoid costly damage to your roofing and home or commercial building, it's important to schedule regular roof maintenance. You want to protect your investment, including the things you have inside your home or business.
We offer services for residential, commercial, and industrial roofing. Here are some other things that you should know about scheduling inspections and maintenance:
At least once a year
Twice annually for older roofing
Following any severe storm activity
To keep warranty coverage on new roofing
Any time you suspect a problem
It's better to be safe than sorry, so have your roof professionally checked and maintained as often as you see fit.
Why Roof Maintenance is Vital
There are so many things that can cause damage to your roofing. Issues like high winds, fallen branches, pests, and natural aging, are just a few examples.
We look forward to having the opportunity to work with you to help ensure the safety and security of your rooftop. Don't keep hoping everything is alright; let us inspect and maintain your roofing to confirm that.
For the best in Miami roof maintenance, the name to trust is Affordable Contractors, Inc. - so make the call to us today.