YOUR PROFESSIONAL SOUTH BEACH ROOFING CONTRACTOR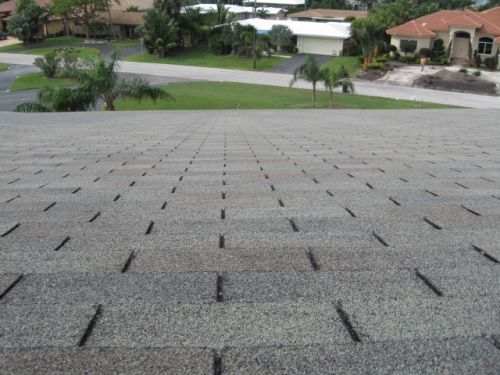 If you're not familiar with the reasons that you might someday need a South Beach roofing contractor, it's time to start. From the beginning of the construction process to repairs and replacement throughout the years, you need a reliable roofing contractor to work with.
For over four decades, Affordable Contractors, Inc. has built a solid reputation as a leader in the roofing industry. Our entire team of contractors and builders are dedicated to providing you with the highest level of customer satisfaction and superior roofing products.
We work with residential, commercial, and industrial customers, making sure we're able to exceed their needs and expectations. We offer fast service, dependable work, and affordable rates.
Contact our team of roofing contractors today for an on-site evaluation and consultation where we can help you repair, replace, or install a quality roof that will protect your property. We are the roofing specialists in Southern Florida.
Commercial Roofing Pros
Commercial roofing is roofing at an entirely different level with standards that far surpass traditional roofing. You need a crew with expertise in how to handle large corporate-style buildings, warehouses, commercial facilities, factories, and other large properties.
We have the experience, training, and equipment to handle even the largest industrial roofing projects. No matter how big your building is, we can build your roof to exceed all codes and regulations and provide the ultimate protection for your company and all the employees inside.
We work on all designs and floor plans and all different roof types. When it comes to the work your South Beach commercial building needs for roofing, leave it to the specialists at Affordable Contractors, Inc.
Quality Home Roof Products
In Southern Florida, homeowners depend on Affordable Contractors, Inc. to build attractive and sturdy roofs that will protect their homes. In South Beach, especially, it's all about looks and style, and the roof isn't excluded from these criteria.
However, that means also having a rooftop that can endure hot temperatures and extreme weather conditioners. With this in mind, we approach every single job with absolute precision and skill in order to provide you with a roof that will last for many years to come.
We work closely with each homeowner throughout each phase of construction to guarantee customer satisfaction. Since there are a variety of roofing options for you, we show you the options available and then install the roof that is perfect for your home.
Call us for any of our services including:
Roof Maintenance
Roof Repairs
Roof Coatings
Green Roofing
Residential Roofing
Commercial Roofing
Industrial Roofing
Call our South Beach roofing contractor experts today and be on the way to superior service.