ROOF COATING OPTIONS FOR MIAMI FACILITIES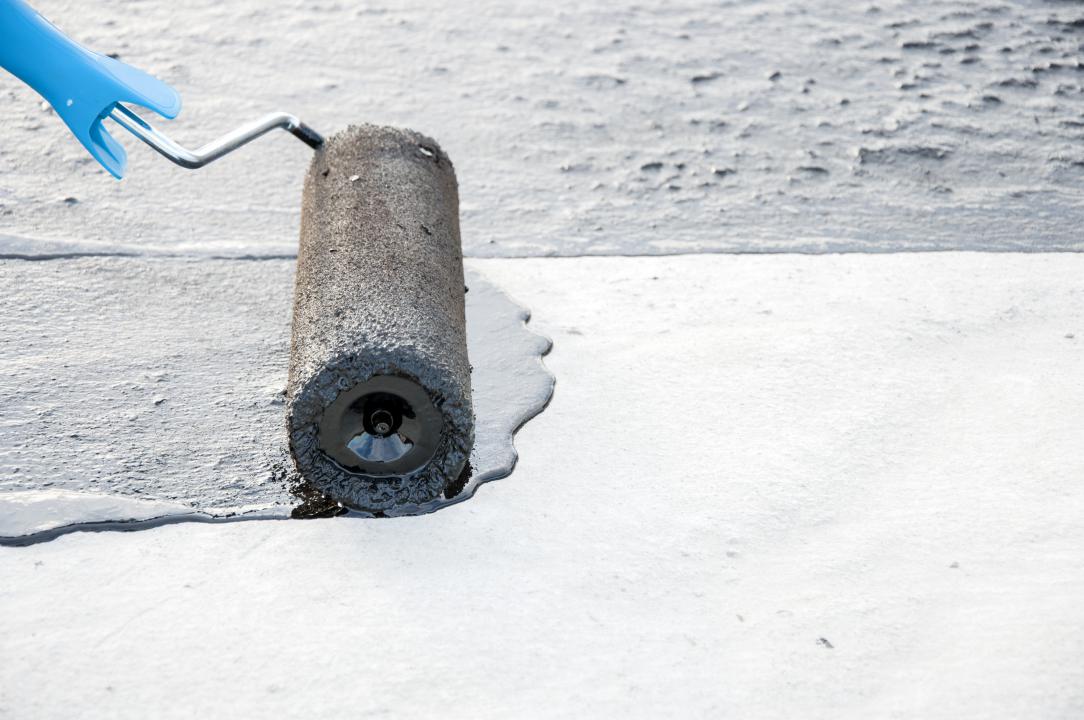 A practical solution for the Miami area commercial and industrial facilities are roof coatings. It's a more durable and more forgiving roofing alternative solution and one that we highly recommend at Affordable Contractors, Inc.
As a professional roofing contractor company that's been around since 1979, we're committed to educating our customers about the options that they have. This includes offering advice, so you make a choice that you feel confident about.
Roof coatings are a great way to create a "cool roof," which is ideal in climates like South Florida. To find out more or to go ahead and get started with your project, give our team of experts a call.
Benefits of Roof Coatings
When it comes to commercial and industrial roofing, it's vital to always be looking for ways to improve the durability and reliability. Roof coatings are an ideal way to keep your roof in good condition and your facility well protected.
Some benefits of opting for a roof coating include:
Seamless to Prevent Leaks
Reflective for Cool Roof Effect
Long-Lasting
Peak Performance
Reduce Roof Waste for Landfills
A roof coating, when applied correctly on a well-maintained roofing system, can add 25 years to the lifespan. That's a wise investment into your rooftop and your commercial or industrial building.
The four most common options for roof coatings are foam, silicone, thermoplastic, and acrylic. It depends on what you hope to accomplish with your roofing system once a coating is applied.
We'll meet with you to discuss your options and assist you in making the appropriate decision for your rooftop. Let's work together to take the best care of your roof and building.
Providing Advantages for Your Business
As a commercial or industrial business owner or manager, you have a lot of responsibilities. Making a choice to transition to a roof that's coated can check many of the boxes that help make it a sensible investment.
Reduce energy consumption and lower your cooling costs.
Establish your business as an environmentally responsible one.
Protect your roofing system against leaks.
Prolong the lifespan and lower the risk of requiring repairs.
Roof coatings are easy to install, making them an affordable upgrade.
The size of your roof is a factor to consider. Also, roofing systems with an existing ponding water issue require more preparation and care.
Ongoing maintenance is still necessary to ensure that your roof stays in good shape. When you need a professional Miami roofing contractor to help with roof coatings, get in touch with us now.