SLOPED ROOF SYSTEM - MIAMI ROOFING CONTRACTOR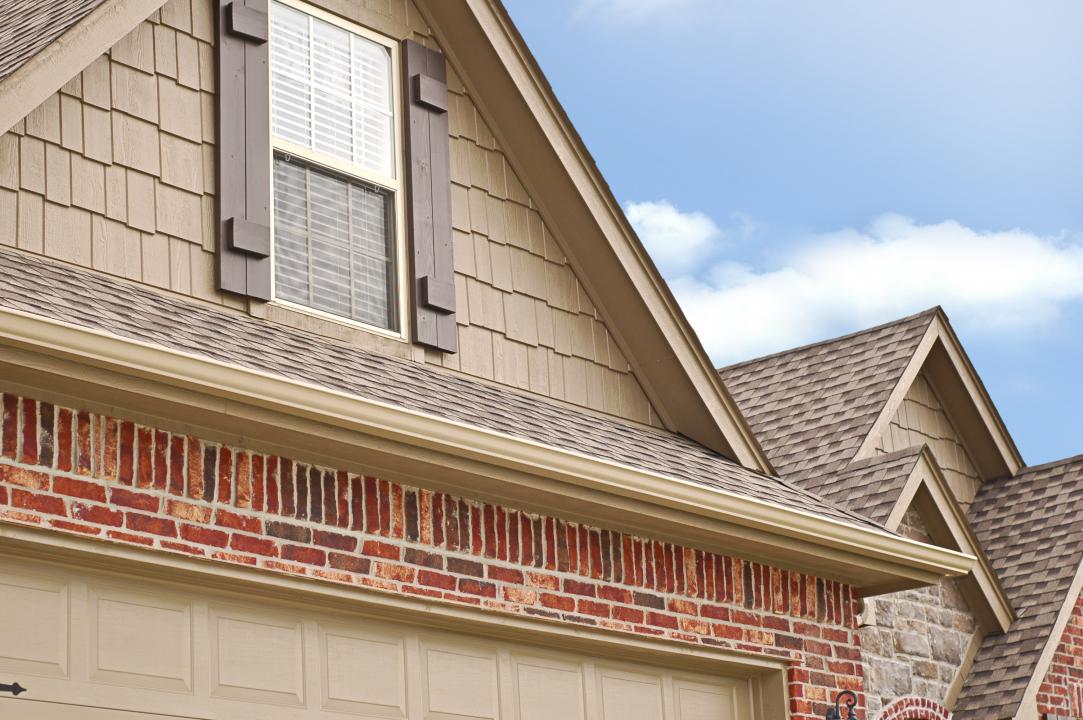 It's an honor to our team here at Affordable Contractors, Inc. to be recognized as the top choice for Miami roofing contractor services. Among the services we offer, the sloped roof system is included.
There are three main styles we work with, and they are Asphalt Shingles, Tiles, and Metal. Before deciding which one is right for you, it's a good idea to understand a little bit more about each type.
Asphalt shingles are the most common residential roofs around. This is partly because they are also the most cost-effective for a sloped roof.
Shingles are available in a vast assortment of styles and colors, which helps make your roofing project custom to your project. From the traditional 3-tab to the thicker, more aesthetically pleasing dimensional, shingles are the most popular choice.
With limited warranties available ranging from 25-50 years, an asphalt shingle will give you the look and sturdiness you need for a lot less upfront cost.
Sloped Roof System Experts
Another of the popular sloped roof system choices is the tile roof. Whether you want a modern look or a Mediterranean style, this option will compliment your home.
Tiles are available in either a flat or barrel style and can be constructed from concrete or clay. The great thing about tiles is also that the color choices are practically endless.
There's nothing quite as visually appealing as the look of a tile roof. There are limited warranties available for up to 50 years.
Let our team of roofing contractor experts here at Affordable Contractors, Inc. show you the countless options you have available when it comes to tile roofing.
Miami Sloped Roof System
In recent years, metal roofing has become increasingly popular for residential structures. Due to Florida's hurricane-prone climate, this type of roof material is preferred by locals here in South Florida.
With superb wind uplift ratings, metal roofs are built to last as well as take a severe beating along the way. The style choices range from sleek and modern to something that will fit almost any taste or look.
Custom colors and fabrication ensure a quality installation and offer an aesthetically appealing look. For this roofing, the labor and materials warranties are available for up to 25 years.
Your best bet to make the smart choice is to set up a consultation with our crew. Our goal is to help you understand what is available and guide you towards making a choice you will feel confident about.
Contact us today and let our team of expert Miami roofing contractors show you the options you have for a sloped roof system.