Online Specials - Miami Roofing Contractor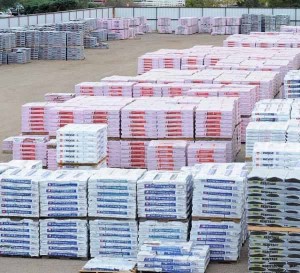 We have made arrangements with the manufactures and distributors to offer you special pricing on quality roofing products. If you want to save money and have a leak free roof- no matter what weather we have here in Florida, now is the time to have your roof installed.
Do not miss out on this special pricing opportunity. This is a limited-time offer and is subject to change based on product availability.