Highly Skilled Roofing Contractors in Biscayne Park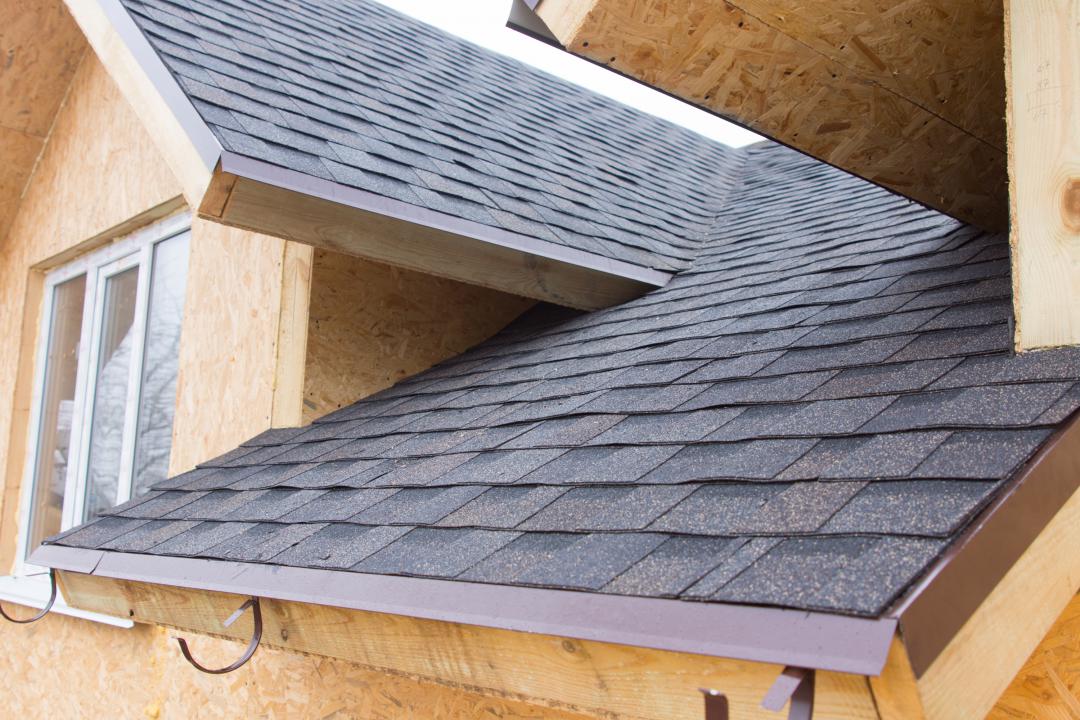 Affordable Contractors, Inc. has proudly served the Biscayne Park community. We are the preeminent roofing company in the area. Our Biscayne Park roofing contractors have the knowledge, skill, and experience necessary to help you with all of your needs. The one constant in our work is our goal to maximize customer satisfaction.
At Affordable Contractors, Inc., our team understand the importance of your roofing system. Your residential roof provides your family with the comfort and security that they expect and deserve within your home. At your commercial property, your roof serves to protect the time, money, and effort that you have placed in your business. As such, our Biscayne Park roofing contractors are honored by the fact that local residents and business owners trust us with their roofing needs.
Call Affordable Contractors, Inc. today if you need to hire a professionally licensed roofing contractor in Biscayne Park. Our team promises to honor the trust you show in us by work our hardest to provide you with the highest quality services possible. Our courteous and polite staff would be happy to answer any questions that you may have. We can schedule your appointment today.
Roof Replacements and Installations in Biscayne Park
At Affordable Contractors, Inc., our Biscayne Park roofing contractors can install or replace any roof. We have a great deal of experience working with low pitch commercial systems as well as residential shingles, metal, and tile roofs. If you need to install a new roof or replace an old one, our team is here to help.
When we conduct a complete roof project, our professionals seek to add value to our customer's property for the long term. We understand that a roof replacement or installation is a substantial investment. As such, we work our hardest to beautify and protect your property for the longest time frame possible. In this way, we can guarantee your complete satisfaction with your new roof.
Roof Inspections in Biscayne Park
At Affordable Contractors, Inc., our Biscayne Park roofing contractors can help you maintain your roof at all stages of its service life. Because your roof is constantly exposed to the elements, it is inevitable that at some point it will become damaged. Through our roof inspection services, you can monitor roof degradation so that you can repair minor issues before they become major problems.
According to roofing experts, you should have your roof professionally inspected at least once every three years. In addition to routine maintenance roof inspections, our professionals also conduct these services for insurance companies and realtors. After our roof inspection services, you can feel confident knowing that your roof is in the best possible condition.