Top Ways to Care for Your Rooftop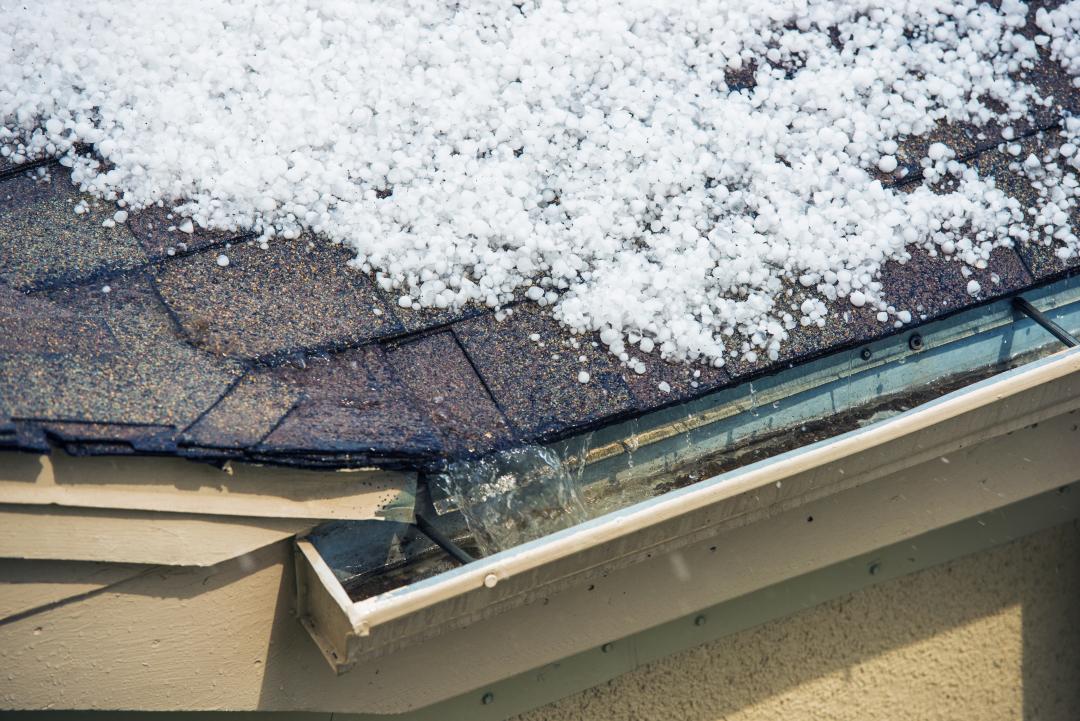 You can't really expect your roofing system to keep working as hard as it's expected to, without some level of care invested back into it. Your roof has a hard job to do - protect the entire rest of your home from the elements.
As you'd suspect, your local expert roofing contractor knows to take exceptional care of their roof, but you should be able to do the same. By getting professional advice and superior service from that same trusted roofer, you can take care of your roof.
Some things you can take care of on your own, and others require the expertise of a roofing company. Either way, they're tasks you can stay on top of in order to keep your rooftop in tiptop condition.
Going Above and Beyond for Your Rooftop
Whether solo or with your roofer, some efficient ways to care for your roofing system include:
It seems obvious but taking care of your roof repairs in a timely manner is crucial. The longer you procrastinate, the worse the problem gets.
Tree limbs can wreak havoc on even a high-quality, brand new roofing system. Keep branches trimmed back to avoid them tearing at shingles while growing or breaking during a storm and landing on the roof.
Your gutters play a significant role in the condition of your roof and the foundation. Failure to take care of regular gutter cleaning and repairs can cause serious problems for other aspects of your home.
What you don't realize is those black streaks that seem just to be visually unappealing can actually be ruining your roof. Hire someone that offers roof cleaning to help you get rid of the algae that are eating your shingles and improve the look and condition.
Be Familiar With the age and Type
When it's time to keep up with your roof maintenance, the worst thing you can do is fail to know the age of your roof and the type of roofing material that you have. Both are vital pieces of information to have to get the appropriate care.
Call in Reliable Pros
The best way to maintain your roof is to hire the right professional to take care of it for you. Locals here know that Affordable Contractors, Inc. is the team to trust.
For over 40 years, we've been taking care of residential, commercial, and industrial clients. You get the best service from our team of experts.
Contact us now, and we'll provide you with high-quality service from a skilled and dedicated Miami roofing contractor.